Trespa Meteon is extremely weather resistant. Neither sun, rain - including acid rain - nor moisture have any effect on the surface or the core. Color stability and UV resistance is very high with a 4-5 classification on the International Grey Scale (ISO 105A 02).
Similarly, large or rapid temperature fluctuations do not affect the properties and appearance of the panel. In addition, Trespa Meteon is highly impact resistant due to a favorable combination of flexural strength and elasticity.
Due to the panel surface having a closed structure, dirt doesn't cling, making it very easy to clean. Maintenance is also easy. Neither the surface nor the sawn edges need to be painted or provided with a protective cover.
The fire behavior of the material is excellent as well. It doesn't melt, drip or explode and retains its stability throughout the life of the panel.
Trespa Meteon was specially developed for external application such as: facade cladding, fascia, soffit, balcony panels and balustrades, urban furniture and sandwich panels.
Made of two sheets of .02" aluminum, thermobonded to a polyethylene or fire retardant core in a continuous process, Alucobond is available in an anodized finish or a premium coil coating in a full spectrum of appealing standard colors or any custom color you desire. Available in 3mm, 4mm and 6mm thickness, Alucobond Material has contributed to the design excellence of countless buildings worldwide.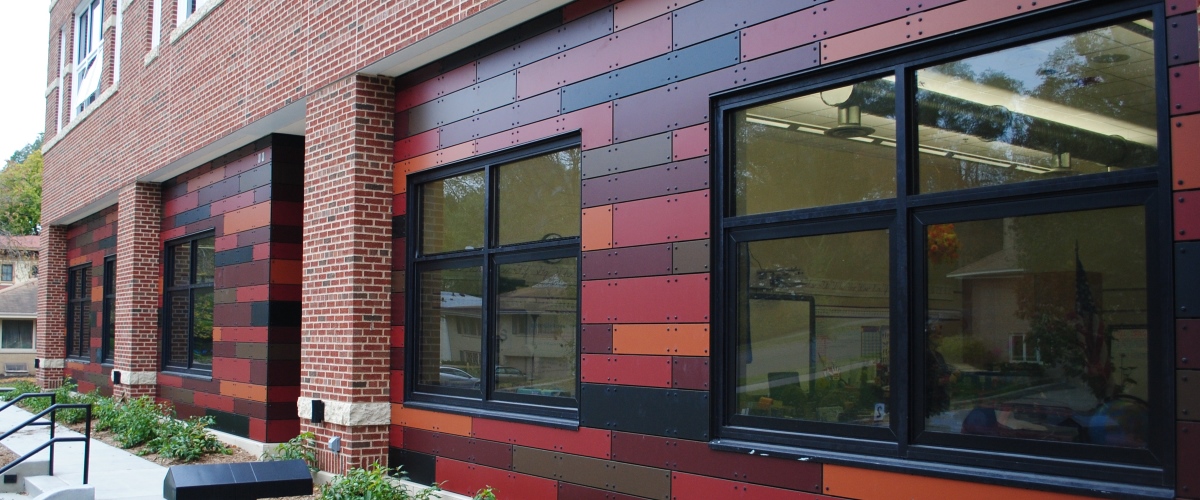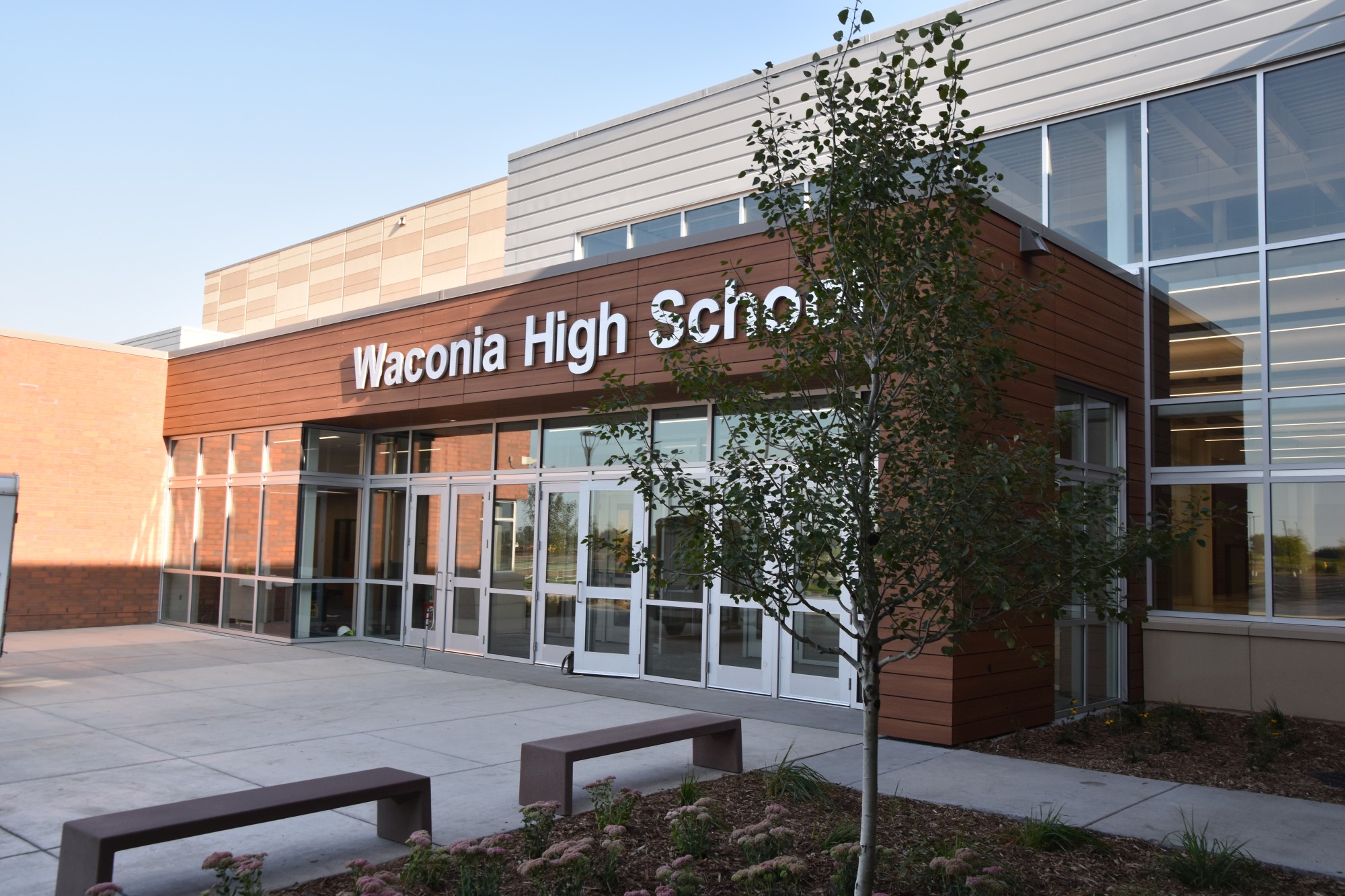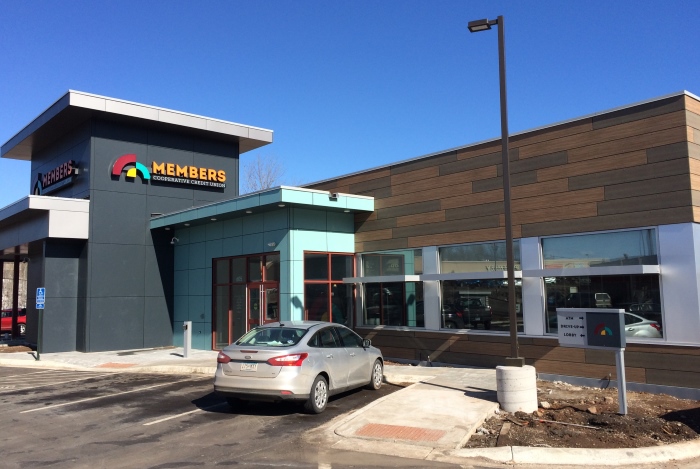 Trespa Meteon Certifications

Plaatsing van Trespa Pura NFC

Trespa Pura NFC® Smart Siding System